GERD Awareness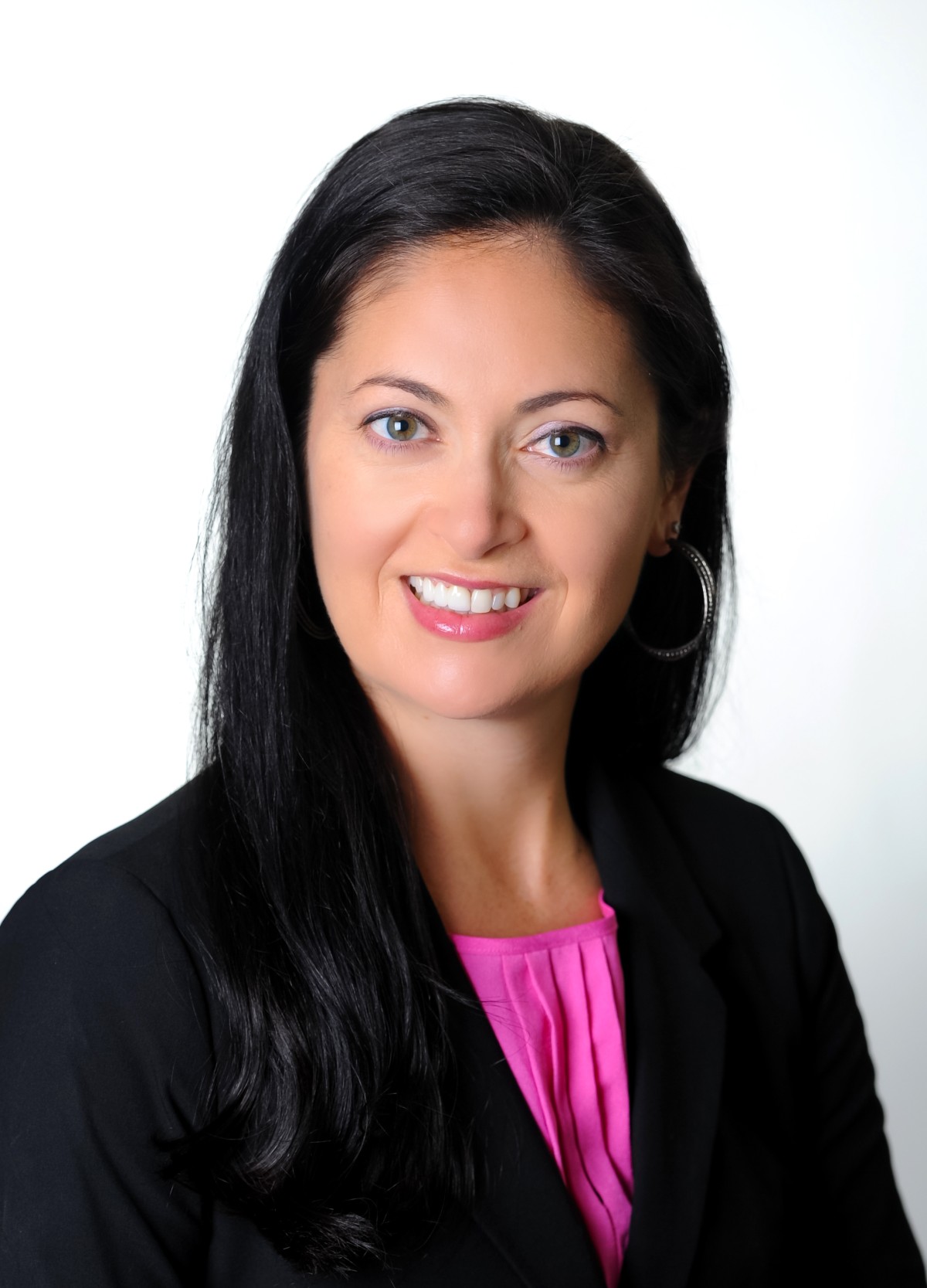 GERD Awareness Month in November shines a light on the nearly one in five Americans who experience chronic acid reflux and related symptoms that can include heartburn and chest pain, regurgitation of food or sour liquid, difficulty swallowing, chronic coughing, laryngitis, disrupted sleep and even asthma.
Gastroesophageal reflux disease, or GERD, occurs when stomach acid repeatedly flows back into your esophagus, which is the tube connecting your mouth and stomach. This backwash or acid reflux can irritate the lining of your esophagus.
Many people experience acid reflux on occasion. But for those with chronic GERD, often times antacids, protein pump inhibitors and other medications aren't enough to alleviate the condition and its sometimes debilitating symptoms.
If you are suffering from these symptoms, relief is just a phone call away. The surgeons at Clinton Memorial Hospital treat a number of gastrointestinal conditions using the latest clinical practices and technologies, including the LINX® Reflux Management System for people whose GERD cannot be controlled medically.
"For many who suffer from GERD, medications are only so effective, and they typically address some of the symptoms but not the condition," said Rachel Lovano, MD, General Surgeon at Clinton Memorial. "The LINX system typically reduces reflux without the need for major surgery. Patients are typically back home the same day and on a normal diet."
Unlike standard surgical treatments for GERD, the minimally invasive LINX treatment uses a tiny bracelet of magnetic titanium beads to surround and compress the lower esophageal sphincter, the valve that normally prevents stomach fluids from refluxing into the esophagus. The magnetic attraction between the beads prevents gastric pressure from pushing open the muscle.
The bracelet is flexible enough that the force of swallowing allows the beads, which are strung with titanium wire, to expand with the LINX device expands as needed with the normal passage of food into the stomach.
The LINX procedure generally takes less than an hour. It is performed laparoscopically, under general anesthesia. Because no surgical alteration of the stomach or the esophagus is needed, most patients are able to go home the day of surgery, and most are able to resume a normal diet immediately.
"For thousands of people across the country, LINX has made something most of us take for granted ‒ eating ‒ literally easier to stomach," said Dr. Lovano. "You don't have to live with the discomfort of this condition. We've got a solution for GERD here at Clinton Memorial."
In studies of the LINX system, which was approved in 2012 by the U.S. Food and Drug Administration to treat GERD, 90 percent of patients reported improvement in reflux symptoms or were able to eliminate medications a year after treatment.
To learn more about how the Clinton Memorial Hospital can care for your gastroenterology ailments, visit https://www.cmhregional.com/gastroenterology. To make an appointment about your GERD or other gastro condition, call 937.283.2520.
Read All Posts