Roger
"Since I had the surgery my quality of life has improved dramatically."
Roger is a Navy veteran where he served as an electronics technician. He suffered from severe acid reflux disease and put off dealing with his condition until it progressively worsened and he saw a general surgeon at Clinton Memorial Hospital.
"Dr. Lovano began the exploratory process and ran tests. She then recommended that I undergo surgery to repair my hiatal hernia and place the LINX device at the base of my esophagus to control my acid reflux," Roger shared. "I had a lot of questions about the LINX, which is a magnetic ring that is placed just above the opening to the stomach and helps control backflow up the esophagus which causes acid reflux. Dr. Lovano is extremely knowledgeable and took the time to answer all my questions. I appreciated her straight talk and approach which helped me understand what she wanted to do and how it would benefit me. After discussing it with my wife I elected to go ahead, and the decision to have my surgery at CMH was easy because not only does my wife work here, but it's also close to home, we've known CMH since we moved here after I retired from the Navy, and on the day of my surgery everyone in the OR knew me!
"Since I had the surgery my quality of life has improved dramatically. I've had to make some adjustments as to how I eat and make sure I have frequent snacks, but I am able to eat and drink virtually anything I want. My recovery was shorter than I expected and I'm very grateful to Dr. Lovano and the staff at CMH."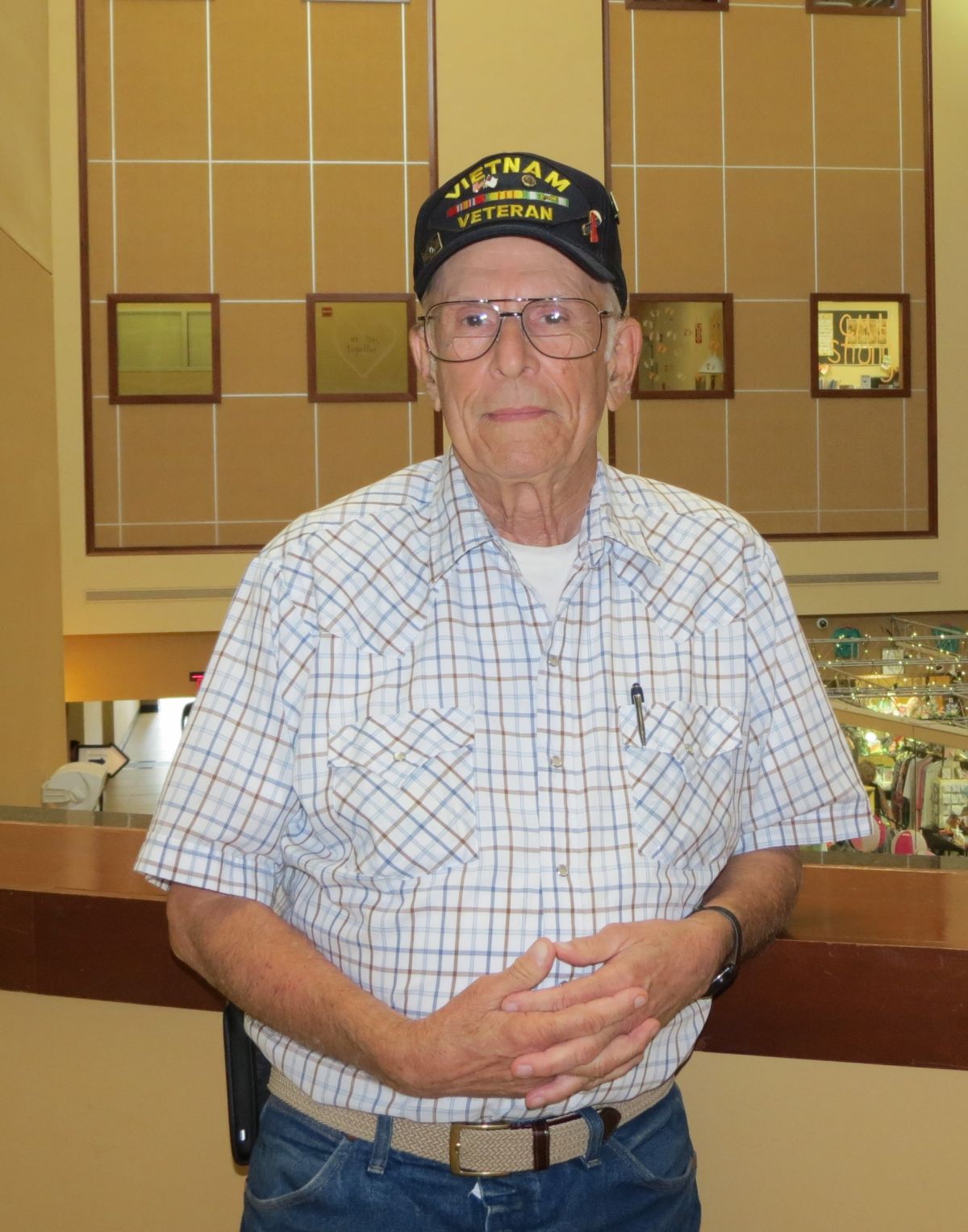 Jordan
Few things cause more stress than a sick child. And when visits to the doctor deliver no clear prognosis ‒or perhaps a prescription but no improvement ‒ that stress compounds.
When Ashlee Kier took her son Jordan, age 10, to the Clinton Memorial Hospital (CMH) emergency room in January, she did so with a mix of reluctance and desperation. Previous visits to doctors' offices weren't seeming to help. This visit, however, turned out to be a life-saving choice.
Dr. David Cohen, Facility Medical Director at CMH, heard irregularities in Jordan's heartbeat, ordered an EKG, and identified a cardiologic issue that needed immediate attention. Jordan was transferred to Cincinnati Children's Hospital for a procedure that corrected a life-threatening condition. The physicians at Cincinnati Children's Hospital noted that without Dr. Cohen's intervention, Jordan's fate might have been sealed.
In her social media update while at Cincinnati Children's Hospital, Ashlee posted "This doctor has stressed to me how [the] doctor at CMH saved Jordan's life. If he wouldn't have done that EKG, Jordan could very well not be here today. I owe this doctor everything."
In another post after Ashlee and Jordan visited Dr. Cohen post-surgery, Ashlee shared additional words of praise for Dr. Cohen. "Do you know this doctor has followed up on Jordan without us knowing? He's asked his heart doctor [at Cincinnati Children's Hospital] how [Jordan] is doing. What doc does that? Not many ‒ they see so many people and don't look back. Not this doctor. I hope this amazing doctor stays at CMH forever."
In that recent visit to thank Dr. Cohen, Ashlee and Jordan presented the doctor with a treat basket and exchanged fist bumps and high fives. Jordan had one more request before parting: "Would it be okay if I asked you for a hug?"
CMH is honored for the opportunity to contribute to better health for Jordan and all of our friends, families, and neighbors in and around Wilmington, and proud of our team members like Dr. Cohen who work each day to deliver the best possible patient outcomes and experiences.