End Your Year on a Healthy Note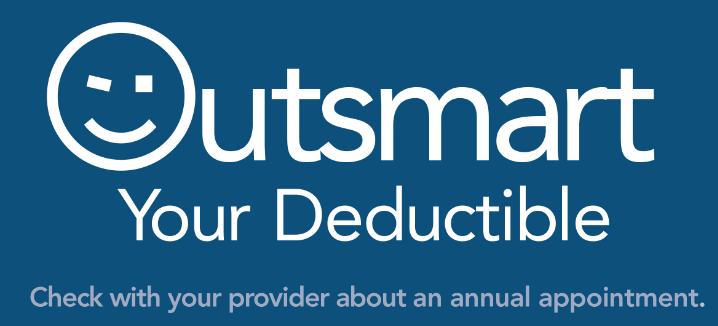 As 2019 draws to a close, it's as important as ever to ensure that you're keeping your health at the top of your priority list and finishing out the year strong. Preventive care is a key factor in maintaining your overall health – and often surprisingly friendly to your bank account.
The end of the year is a great time to think about scheduling your annual physical or any health screenings you may have been putting off. Many health insurance plans offer regular wellness exams and other age-specific, preventive health screenings – like mammograms and colonoscopies – at little or no cost to you. If you've been holding off on scheduling your wellness visit, check with your provider about available end-of-year appointments.
Perhaps you've been putting off surgery like a hernia repair or joint replacement, or another important test or screening, such as a sleep study or bone density test. If you've already met your health insurance deductible for 2019, your out-of-pocket expenses could be minimal or even zero for these procedures!
If you're interested in scheduling a visit with a provider before the calendar turns to 2020, Clinton Memorial Hospital is ready to help. Call 937.382.9606 or visit our Find a Doctor page to set up an appointment and stay on the track to good health.
Read All Posts