Tom Daskalakis Named New Chief Executive Officer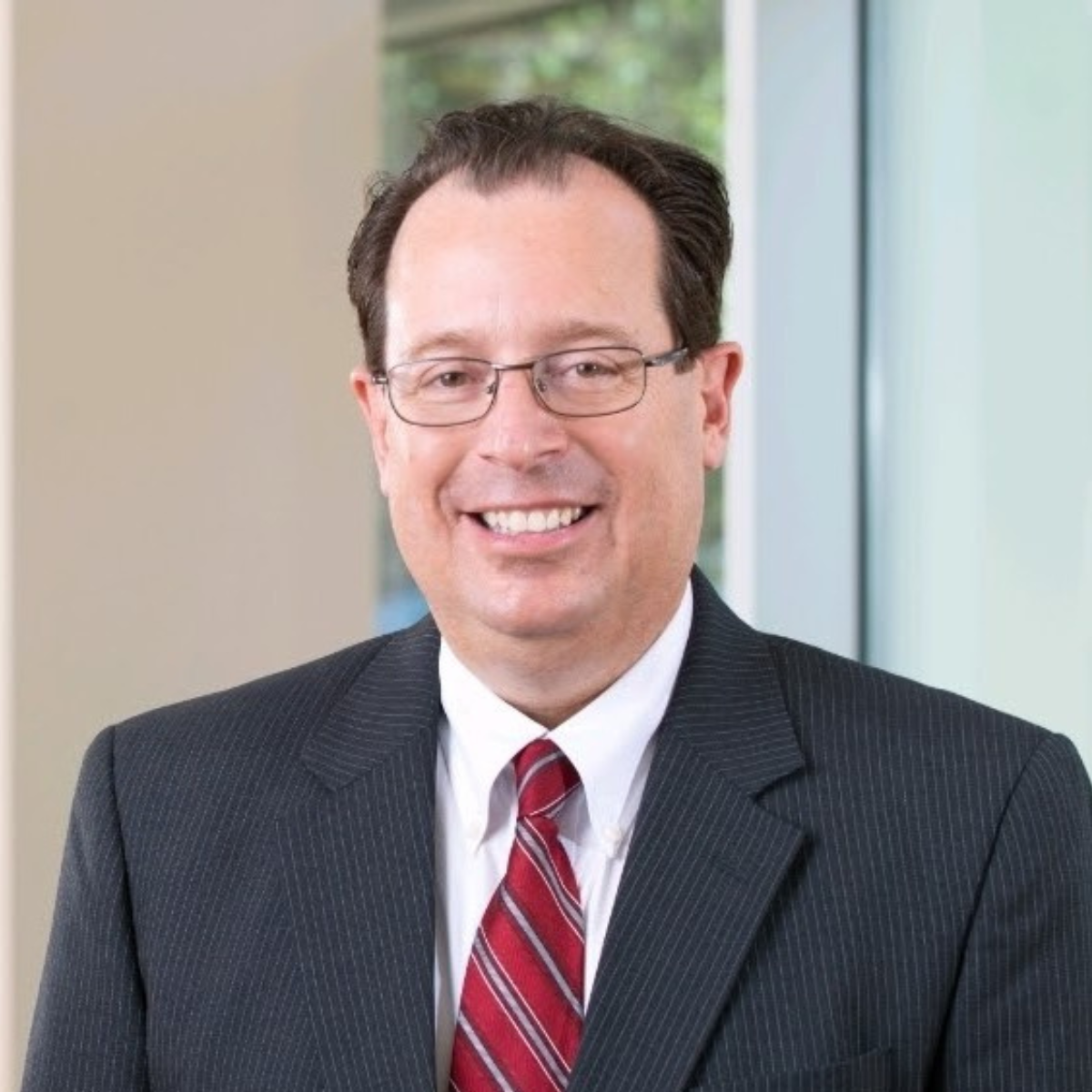 WILMINGTON, Ohio (August 23, 2023) – Clinton Memorial Hospital announced today that Tom Daskalakis, FACHE ‒ a healthcare executive who has served in leadership roles in hospitals in Ohio and Michigan ‒ has been named the hospital's new Chief Executive Officer (CEO). Daskalakis' first day as CEO will be September 11. He will replace Tony Young, who has served as interim CEO at CMH since March of 2023.
"I'm thrilled to join the skilled, compassionate team at Clinton Memorial Hospital and have the opportunity to lead our hospital's efforts to advance the health and well-being of this area," said Daskalakis. "I look forward to getting to know the Clinton County community and growing our partnership as we strive to provide the best possible care and outcomes for every patient who comes through our doors."
"Tom's tenure and track record of accomplishment at high-performing hospitals made him stand out as a top candidate for the CEO role at CMH," said Brian Walton, President of Community Hospitals for ScionHealth, the parent company of Clinton Memorial Hospital. "Measurables such as care quality, employee engagement, external recognitions, and business results saw upticks under Tom's leadership. And his hospitals seemed to find ways to grow, whether by adding service lines, residency programs or pursuing innovative business development efforts."
For the past 12 years, Daskalakis has been part of the executive team at West Chester Hospital - UC Health, a 204-bed facility in West Chester, Ohio. He began his tenure there in 2011 as Chief Operating Officer and served the past eight years as Chief Administrative Officer. He was also Vice President of Business Development at Miami Valley Hospital - Premier Health, Chief Operating Officer of Garden City Hospital in Michigan, and held three different roles at Kettering Medical Center Network, starting his career there as Administrative Director, then progressing to Vice President, Clinical Services and finally, Executive Vice President, Clinical and Support Services.
Daskalakis earned a Master of Health Administration from Xavier University and a Bachelor of Science in Biology from the University of Cincinnati.
According to Dr. Philip Aschi, Urologist at Clinton Memorial Hospital and chairman of its board of trustees, Daskalakis' well-rounded work history ‒ covering hospital leadership, operations, business development, and clinical services ‒ makes him an ideal candidate to lead CMH.
"Tom seems like the right fit for Clinton and Clinton seems like a great spot for Tom's career path," he said. "He's been successful and effective in all of the essential aspects of leading a hospital, and his impact has made a difference for each of his hospital's most important constituents ‒ its patients and staff. The staff at CMH are looking forward to working with him and seeing what we can do together to make our hospital an even better provider of high-quality care."
Read All Posts